Origin of Storms
A downloadable game for Windows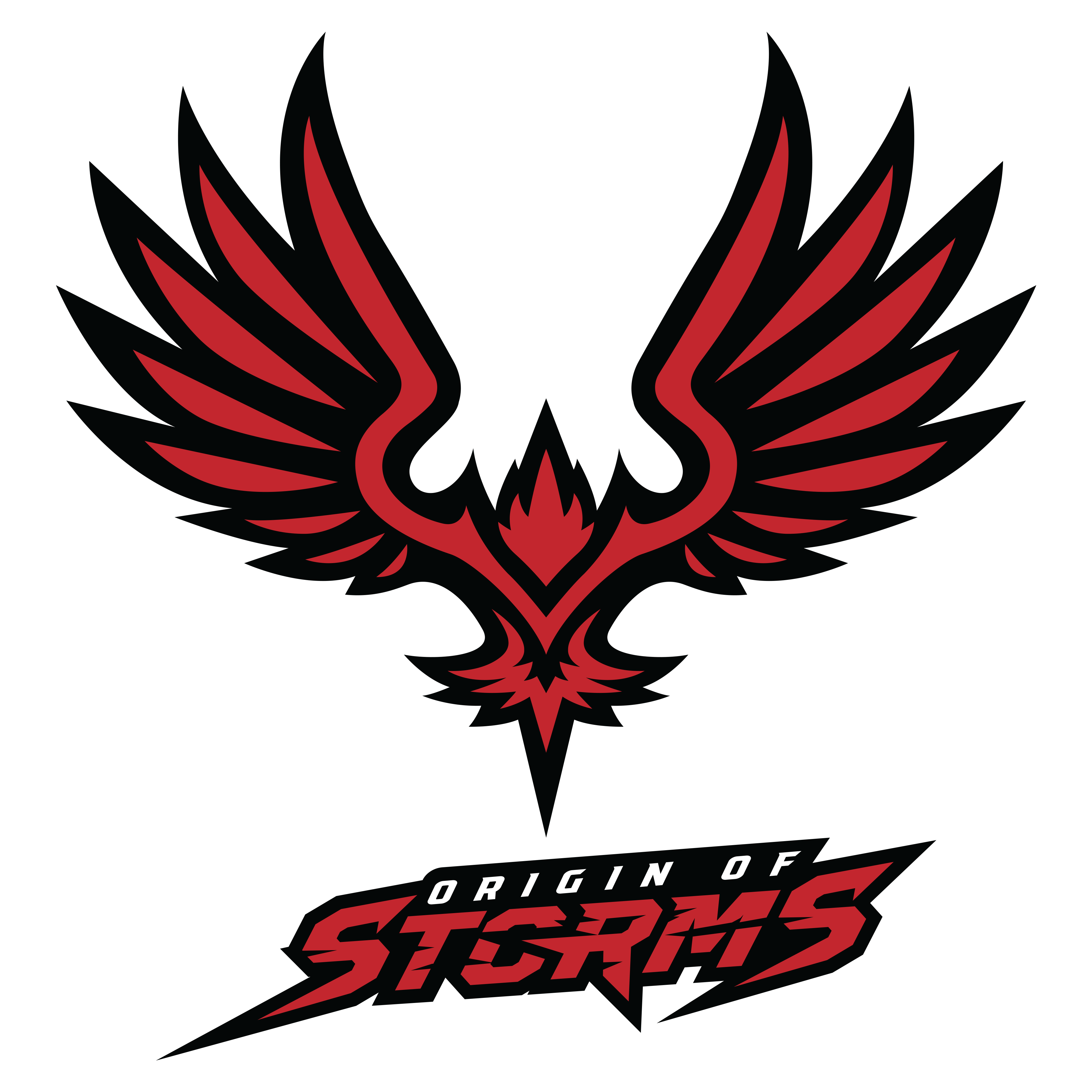 Hey everyone, Here's the official itch.io release of the Origin of Storms Proof of Concept!
Join our Discord HERE
Origin of Storms is a fighting game much like the Marvel vs Capcom series in which players employ normal attacks to build special meters to perform special attacks. What sets Origin of Storms apart is that the characters have the ability to transform into powerful elemental beings that not only change their moveset but boost each character in a unique way. Some characters will have heightened attack power while others may get a speed boost. The transformation to and from their elemental states will allow players to come up with unique strategies on how to overcome their foes in battle.
Gameplay features:
2 Playable Characters ( 10 Final roster )
Unique Transforms per Character
Unique Elements per Character
Arcade Mode
Versus Mode
Training Mode
Online play available through Parsec
This game is currently in PROOF OF CONCEPT stage, using a mix of original assets and repurposed ones. Everything will be original for the final product.
Download
Click download now to get access to the following files:
OriginofStorms_Prototype.zip
936 MB